ŠD Riba: Swimming challenge
Nov. 27, 2017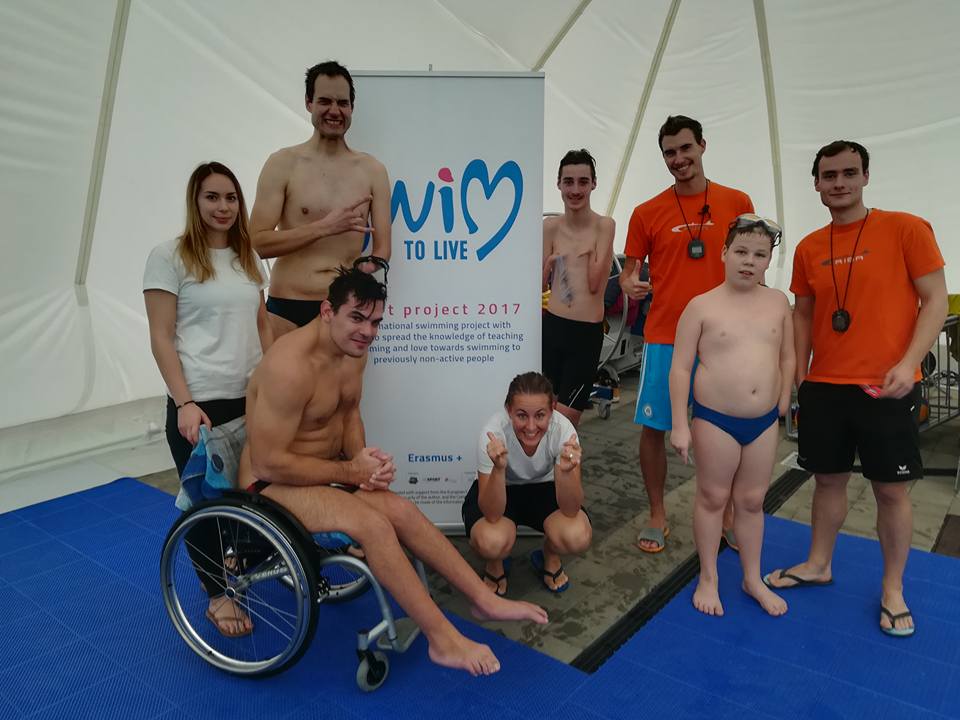 We met on a lovely snowy Sunday morning with our swimming friends - over 100 competitors, judges, coaches, supporters and swimming enthusiasts gathered for some friendly competition.
For some it was the first swimming competition they ever attended and for others it was just one of many.
Here are some highlights.